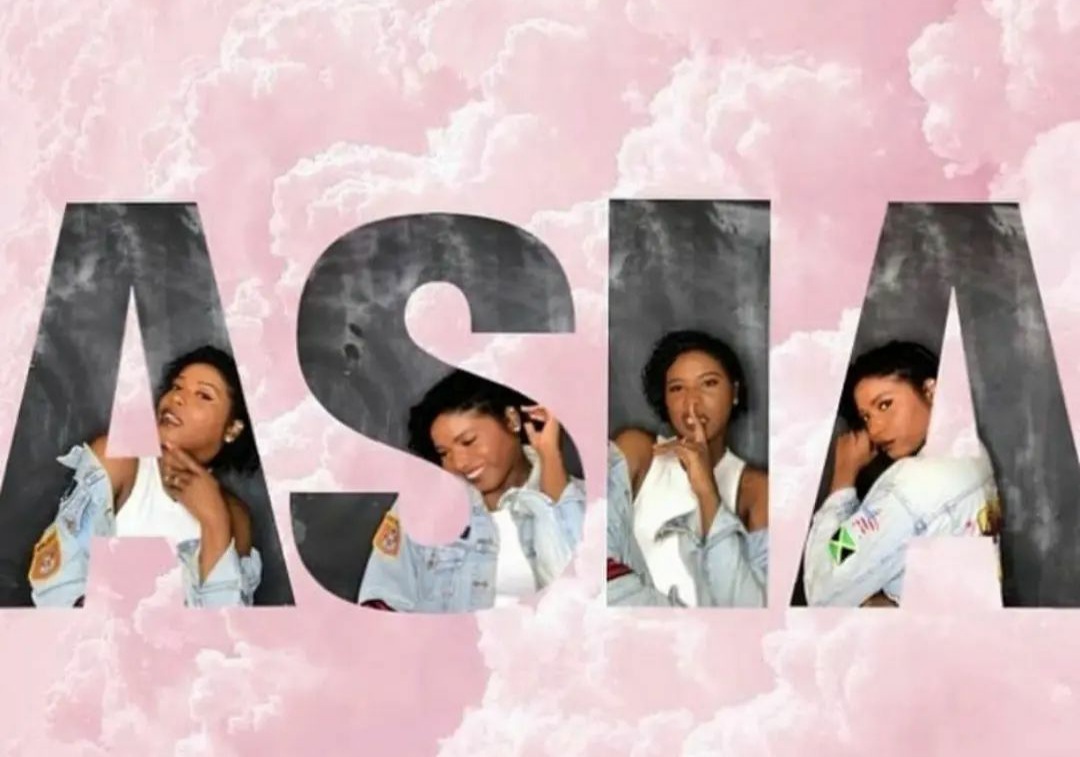 VE3INC! LAYERS IN THE LAB EPISODE 2 with ASIA SAINT ROWE
Hey everyone! Welcome back to Ve3's 'LAYERS In The Lab' Episode 2. I hope you guys enjoyed our first pilot episode https://youtu.be/m5fkplqSnMM. You can be sure that we will bring you nothing but the best in content. We have a fully loaded, fun and exciting video for you to enjoy; so as required, get comfy, grab your favourite snack, beverage of choice and relax.
Our special guest in our vibing chair this month, hails from Douglasville Georgia, she has a mix of Jamaican and American roots, she's the epitome of multifaceted. She's not only a great storyteller and spoken-word poetess,
but she's also a videographer, founder of Eddie Ruth's home designs, a fashionista, and flight attendant. She has recently made her acting debut on the big screen in 'My Best Friend' which is available on Tubi Tv. So come with me on a Saint's journey and lets explore all her Layers In The Lab!